One of the more popular devices to come from the Internet of Things, the Apple Watch is a smartwatch that combines the fitness tracking capabilities of the Fitbit with the features of an Apple iPhone. Released in the first quarter of 2015, the Apple Watch has quickly become one of the highest selling wearable devices today.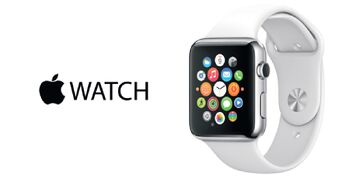 Ad blocker interference detected!
Wikia is a free-to-use site that makes money from advertising. We have a modified experience for viewers using ad blockers

Wikia is not accessible if you've made further modifications. Remove the custom ad blocker rule(s) and the page will load as expected.